Sacraments at

Blessed Trinity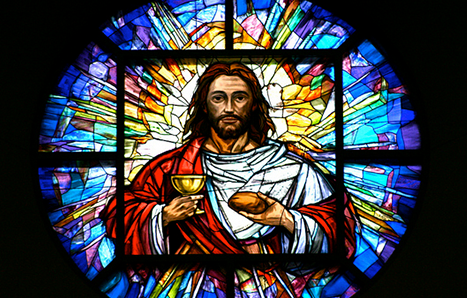 Saturday: 5 pm (English); 7 pm (Spanish)
Sunday: 9:30 am (Eng); 12 pm (Spa)
Tuesday, Wednesday & Friday: 9 am
Thursday: 11:30 am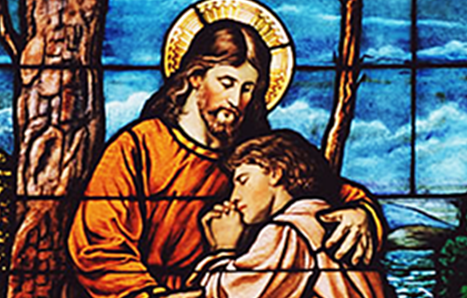 Saturday & Sunday:
One hour prior to each Mass

*Or by appointment. Please call office.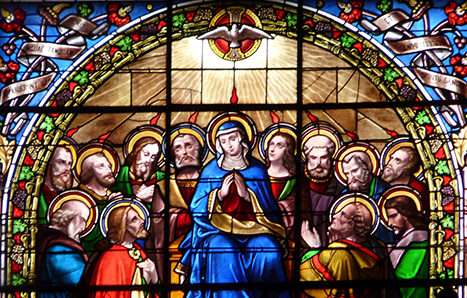 Please Consult the Bulletin or Contact the Parish Office
---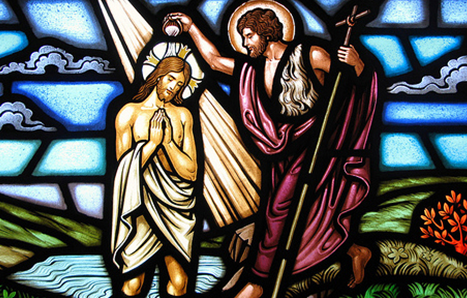 Pre-Baptismal preparation is required for parents & godparents. The parents of child should be registered, active members of the parish. Please call the office for questions or details. Baptisms are usually scheduled on a monthly basis.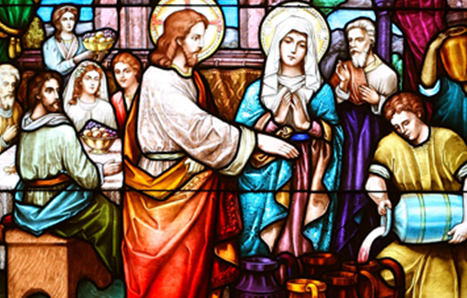 Please contact the Parish at least six months prior to the proposed wedding date. Marriage preparation and interview with the priest are form part of the process.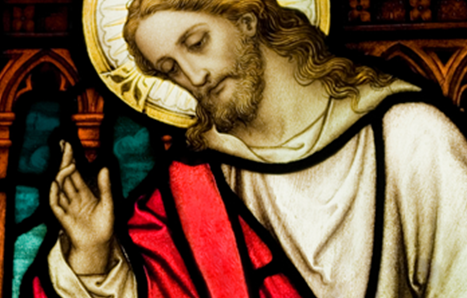 If a family member is hospitalized or homebound and wishes to receive the sacraments or simply a pastoral visit, please have an immediate family member contact the parish office or please speak directly with the priest.
---
The Pastor & Special Ministers of the Eucharist are always willing to serve the spiritual well-being of the parish family. When home-bound, please bring to our attention the desire for a visit or for the Eucharist. Once contact is made, arrangements should be determined between the involved parties. Inviting the Eucharistic Lord to one´s home should involve deep spiritual preparation.